Sports Center student association (AS INSA)
The INSA Lyon Sports Association (AS) is a multi-activity association that brings together around 1,500 engineering students.
Access to the "AS" intranet (link only available for INSA): http://intranetcds.insa-lyon.fr/
Students can practice a sport activity:
In the competitive section. Replacing the classic physical education courses, the competitive practice is supervised by a physical education teacher and leads to a mark. After being selected, the student takes part in 1 training and 1 match per week, or 2 trainings for individual sports. The student has the obligation to participate in inter-university competitions.
In the recreational section. These activities are managed by student associations but do not replace the practice of a sport in physical education courses or in competition. There is a mark in physical education courses (EPS).
Students can also get involved in associative life, for example by suggesting projects, organising events, or participating in meetings.
These are the sports offered by the sports sections for the 2019 academic year:
Athletics & Cross-Country running - Rowing - Badminton - Basketball - French Boxing - Dance - Horse-riding - Climbing - Fencing - Football - Artistic or Rhythmic Gymnastics - Handball - Judo - Weight lifting - Swimming - Rugby - Sambo - Squash - Taekwondo - Tennis, Table Tennis - Archery - Ultimate - Sailing - Volleyball - Waterpolo.
  To catch up on our news, join us on facebook!
  Centre Régional du Sport Universitaire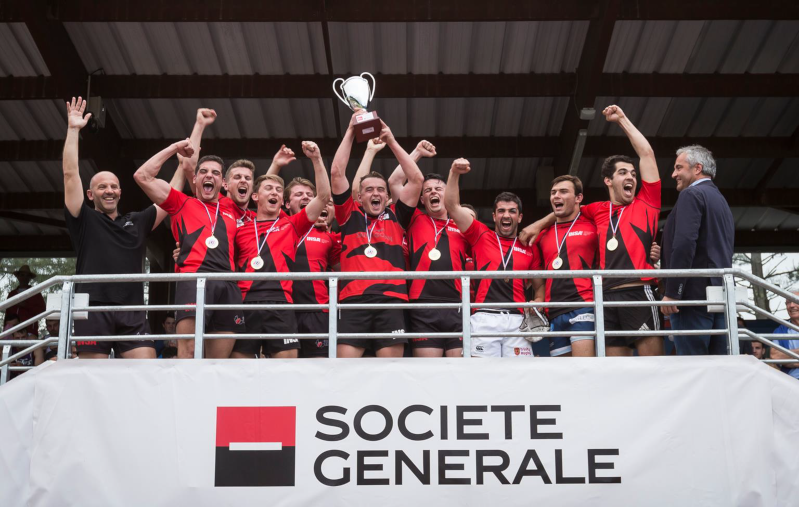 Victory of the AS men's rugby team in the French Championship of the Grandes Ecoles (May 2018).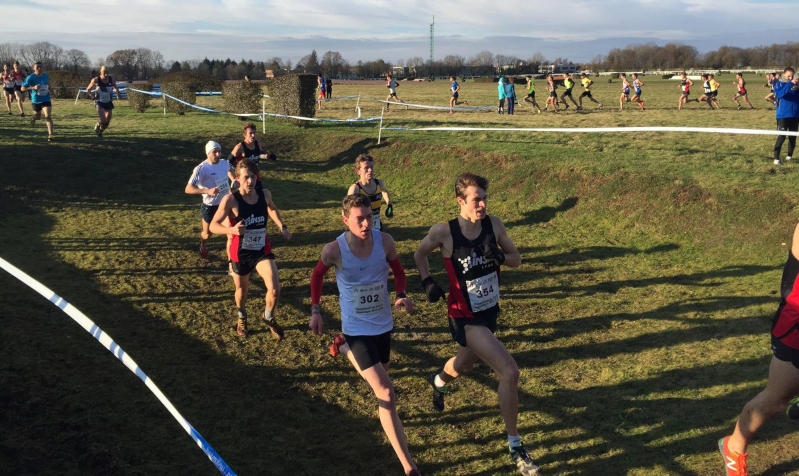 The men's cross-country team at the French Cross-Country Championships (December 2017, Nancy). AS INSA Lyon is team champion (men) and team vice-champion (women).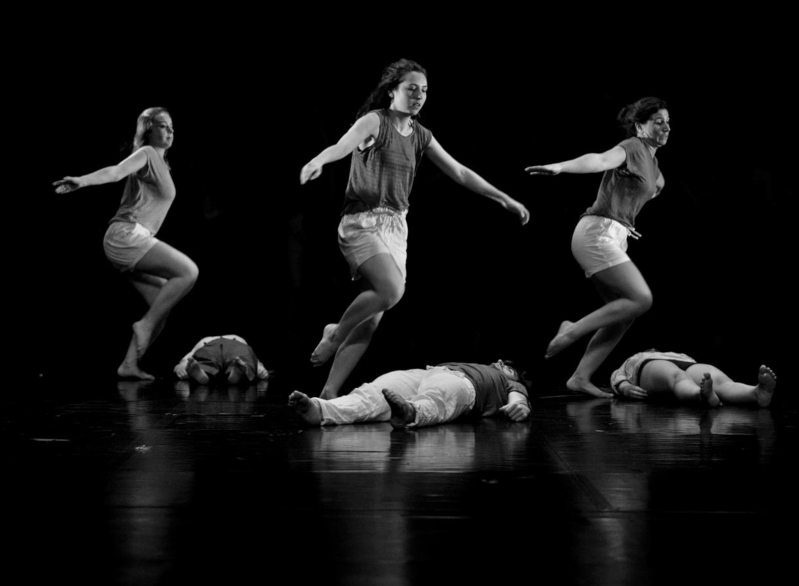 A dance performance at the Rencontres Nationales Universitaires de Danse (April 2018).